Don't drive to the city or work from home.
Choose any open space to get your work done with; High speed wifi, flexible work spaces, 24/7 access and free coffee.
Start saving Time, Gas and Money!
Just $95/month
Use Any Open Desk
or Office Space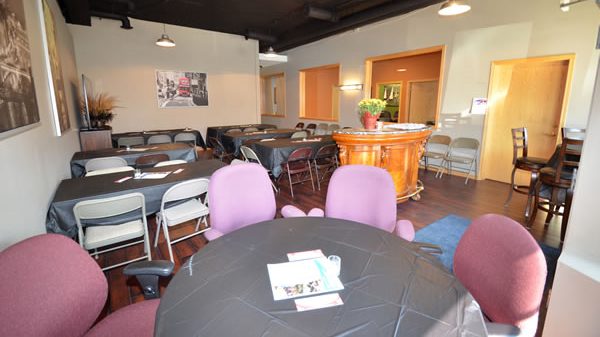 Standard Features & Amenities
Lindstrom Downtown
Walk to restaurants, shopping and services!
24/7 Access
Work when you need to work. Get the job done!
High Speed Internet
Work fast and furious with fast Internet!
Select Workspace
Use any open desk, table, chair or couch!
Variety Work Areas
Lounge, desk, tables – relax productivity!
Network
Network with others – be more successful!
Conference Rooms
Large and small – meet in privacy!
Free Coffee
Coffee, coffee and coffee – your passion fuel!
Just $95/month
Use Any Open Desk
or Office Space