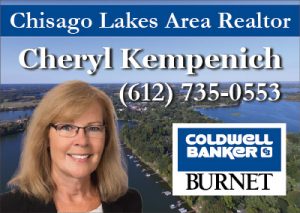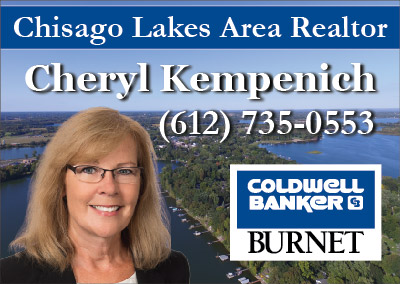 Cheryl Kempenich
Are you looking for help to maximize your real estate investment?
I would love the opportunity to help you!
With over 30 years of real estate experience through-out the Twin Cities, I can help you make the right decisions when it comes to buying or selling your home.
Let my success work for you. Not only do I sell more than 10 times the average agent, but all of my children were home owners in their early 20's, all have followed into the family real estate business and I am married to real estate broker. We also have real estate investments in land, commercial, and a lake home.
I have been trusted to represent banks, developers, builders, attorneys, financial planners, and many other professionals, selling condominium and townhome projects, new construction, foreclosure properties, land, investment, commercial properties, and of course single family homes. I have lived in the Twin Cities all of my life and I know your neighborhood.
If you are looking for an agent you can trust, contact me today. If you are not completely satisfied with my service you can cancel any time.